Another post from the archives. What flying was just before WW1.
The Arts Mechanical
Ran into this wonderful pic.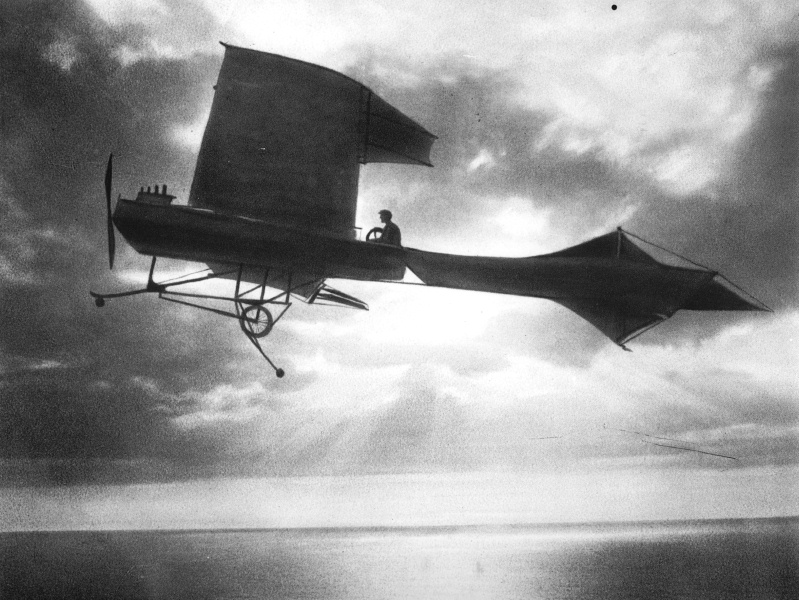 It's hard to realize what those crazy young men in their rather ludicrous flying machines would do.
http://www.wright-brothers.org/History_Wing/Wright_Story/Showing_the_World/Crossing_the_Channel/Crossing_the_Channel.htm
Of course, in four short years, the continent would blow up and flying became rather more serious very quickly.